AppliCad roof software is the world's best selling software for metal roof estimating.
Model your roof and walls in 3D because it provides verifiable accuracy of your estimates.
AppliCad Home
Get the software here to
do it all yourself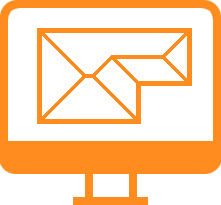 Download the software, Manage your licensing, Organise your Training, Get Support. Free trial software.
It's all here!
Roof Wizard Software – FREE!
AppliCad Bureau Service
Got too much work?
Clear your backlog!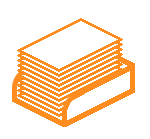 Really busy? Short staffed? If you need help to get to the bottom of your in-tray, let our master modelling team help.
Jobs late? Consider it done!
AppliCad AI Service
Convert your 3D XML file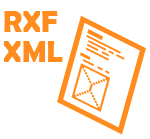 Submit your XML roof geometry file, define materials and get a detailed roof report back in minutes!
Fast, accurate, efficient!